Gilcom Communications (2012) Ltd is a locally owned and operated, well-established leading supplier of premium Telecommunications systems in the Taranaki Region. We are committed to providing our clients with Data, Voice and Communications technology that improves their competitive advantage.
Gilcom Communications (2012) Ltd specialises in the design and installation of structured cabling systems in commercial, industrial and residential premises to the highest standard. This includes the use of Category 5e, Category 6, Category 6a, Category 7 and Category 7a copper communications cabling, single and multi mode fibre optic cabling, wireless products and integration, voice solutions inclusive of communication cabinets, cable tray, civil works - underground ducting installation and communication pits.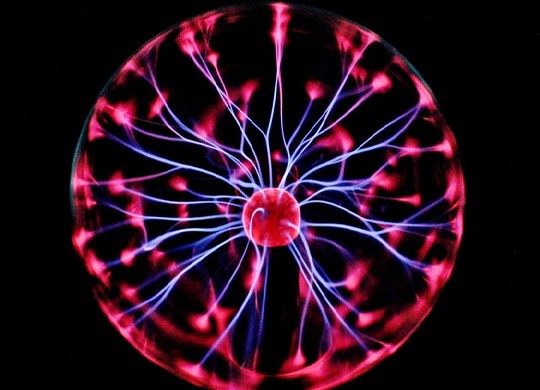 We have a dedicated Telephone Systems Engineer who specialises in installation of business telephone systems and Telecommunications fault finding as well as customer support on customer premises for existing Telephone systems.
We specialise in both small and large scale installations on commercial, industrial and public sector premises as well as residential premises. We have worked directly to the Taranaki District Health Board for in excess of 13 years implementing structured cabling solutions to all Taranaki Health Board sites in the region. As well as the TDHB we have many other high profile clients and are also a preferred contractor for the Ministry of Education for the installation of structured Cabling networks on Ministry of Education School sites.
Our Project Managers / Lead Installers have over 90 years combined experience; we have the skills and knowledge necessary to complete your installation to a very high standard, on time and within budget.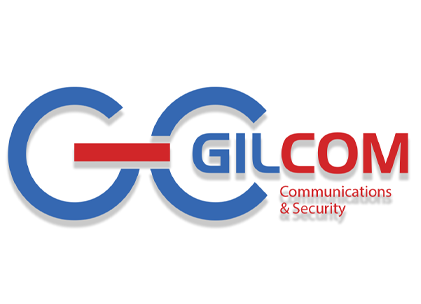 Quality assurance and Health and Safety
At Gilcom Quality assurance and Health and Safety is paramount to us this is why we have chosen to be independently audited and certified by Telarc SAI Limited to ensure that we meet Q-safe code: 2005 for the provision of Telecommunications services for commercial and industrial customers.
This means that all of our internal processes including customer relations, product supplies and health and safety requirements are audited to the highest standards to ensure that we are always providing the safest, most reliable service available.
Gilcom is always striving to achieve higher safety standards and quality installations!