We have a dedicated Telephone Systems Engineer who specialises in installation of telephone systems and Telecommunications fault finding as well as customer support on customer premises for existing Telephone systems.
Gilcom are Taranaki's only authorised stockists of Ericsson–LG iPECS Telephone Systems.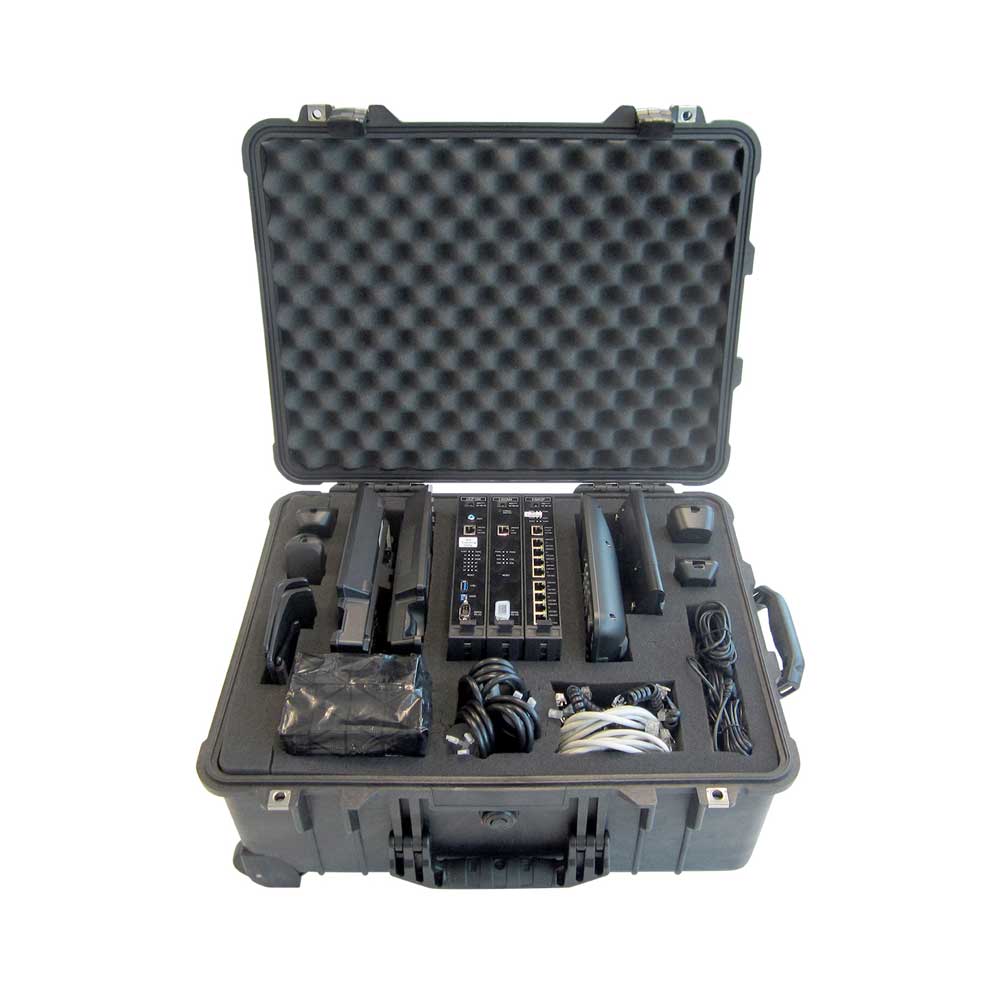 Terminals (Phones)
iPECS UCP supports an extensive range of terminals such as digital and IP phones, SIP phones, DECT, Mobile Client, and IP Conference Phone. These terminals are designed for business users who require a range of feature-rich telephony devices to match your constantly changing business needs. iPECS UCP gives you access to a large portfolio of terminals and clients to suit your unique telephony needs.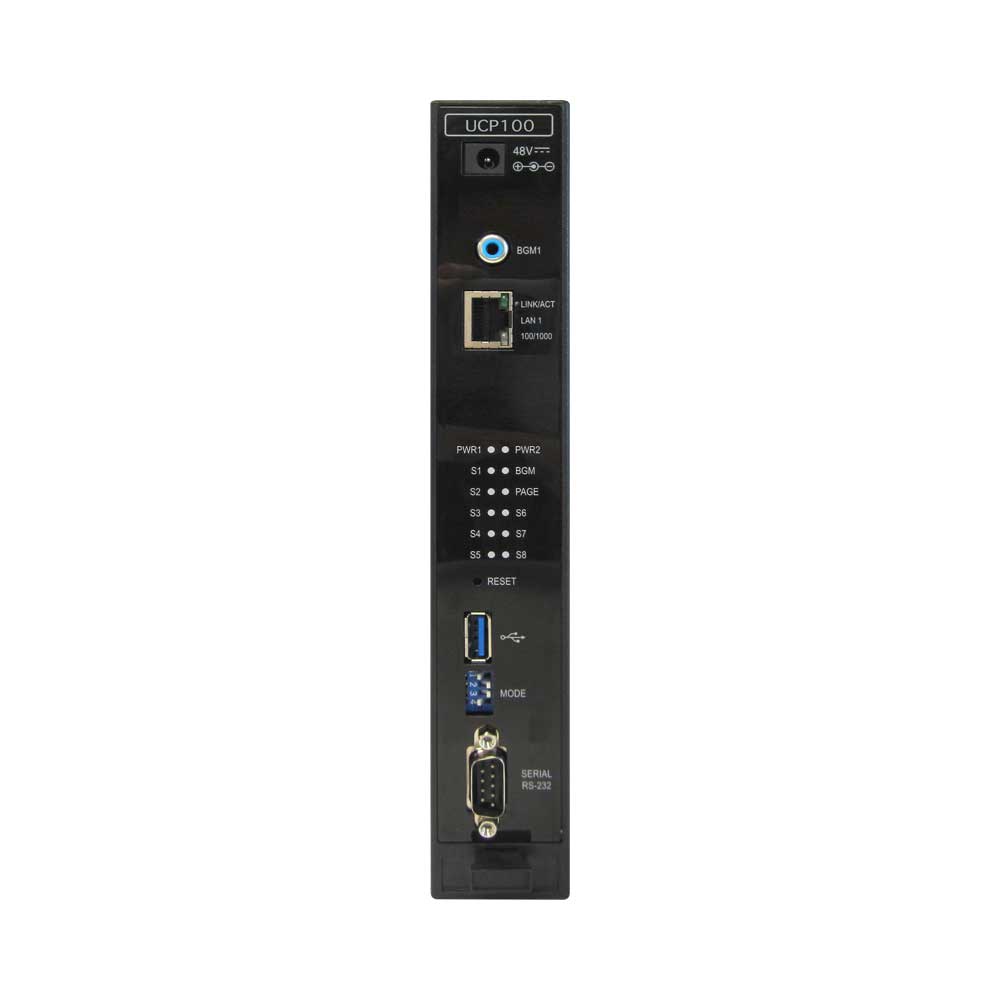 Ericsson–LG iPECS UCP call server
Product Description
iPECS UCP is Ericsson-LG Enterprise's unified communications platform designed to meet SMB and Enterprise communications needs. As a ground breaking innovative platform, iPECS UCP provides out of box UC & Mobility solutions and can be scalable for premium UC.
Easy and economical UC
iPECS UCS Standard server is built in UCP. Users can use video, IM, audio
conference, visual voice mail, as well as voice calls on one platform. As external server, iPECS UCS Premium server provides more various collaboration features.
Increase reliability with distribution architecture
Geographical / Server redundancy and T-Net features provide high reliability and makes management very easy for both local and remote offices.
Anytime & Anywhere Connectivity
iPECS UCS mobile client, Mobile Extension, DECT, and Wi-Fi terminals are optimized. Mobile communications are available both in and out of the office.
Improved business performance
iPECS CCS, IPCR, Attendant, NMS, Voice Mail, Click Call, and Microsoft Lync are optimized. These applications help users build an unified and efficient communications solution fit with user's business situation.
Simple installation and management
Web management (i.e. install wizard) based on HTML5 helps the administrator can install easily and changes the configuration simply.
Efficient investment
Capacity can be expanded by a simple license. Users can save on initial cost and can invest for additional license as their business grows.
Key Features:
iPECS UCS Client Support
Mobile Extension
Auto Attendant/Voice Mail Group
E-Mail Notification
Centralized Voice Mail
Embedded Hotel Features
Embedded SIP
Automatic Call Distribution (ACD)
One Number Service
Web Administration
Web Call Back
Centralized Control T-NET
System Geographic Redundancy
Find out more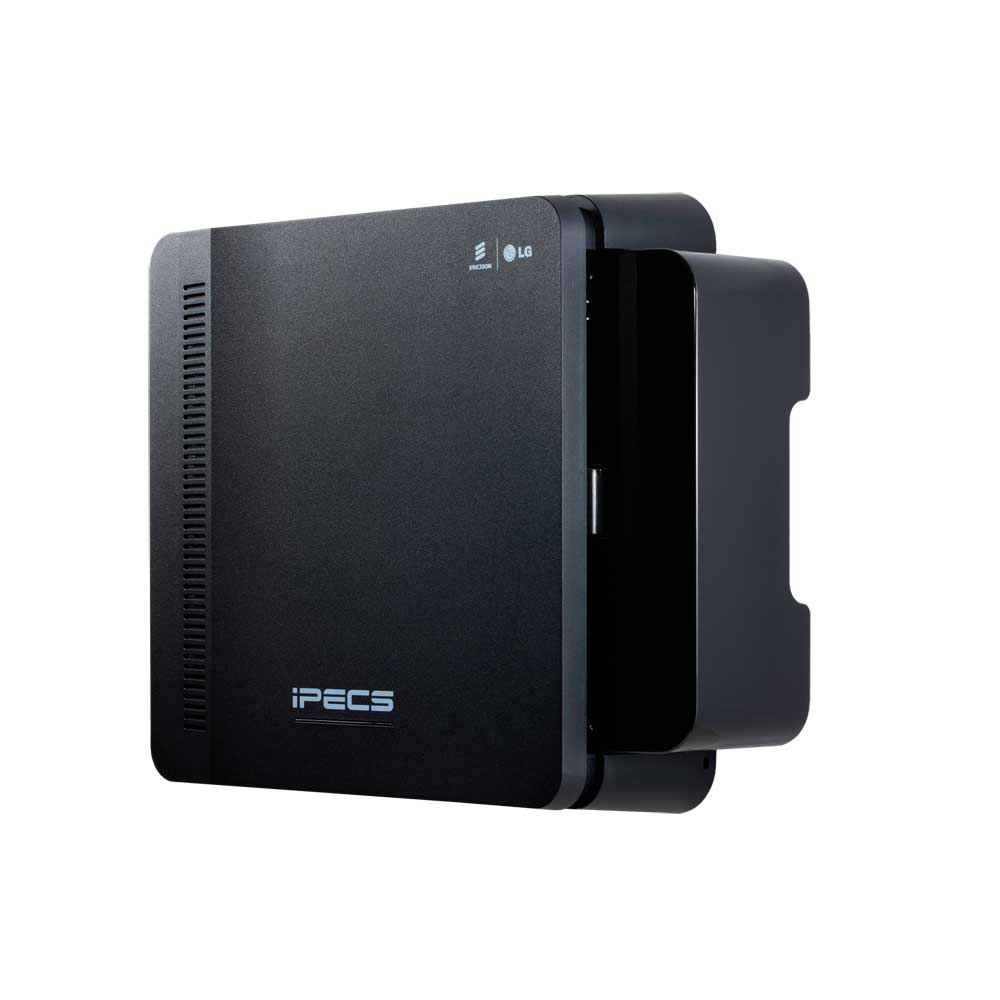 Ericsson–LG iPECS eMG80
Product Description
iPECS eMG80 adopts VoIP technologies running in optimized IP/TDM hybrid switching platform. The ability to communicate seamlessly over IP networks which delivers advantages over existing hybrid technologies permitting SMBs to access efficiency and productive applications with iPECS eMG80 in a simple and cost effective manner.
Seamless expandability for SMBs
With iPECS eMG80, you can start small with 8~12 users and grow seamlessly to more than 100 ports. Employing a multi-cabinet (KSU) architecture that allows four type of basic KSU and one type of expansion KSU to configure a dynamic system. iPECS eMG80 delivers cost effective communications to small and growing businesses and affordable expandability to medium sized businesses.
Simple installation and maintenance
The iPECS eMG80 adopts advanced HTML5 based Web admin, which is an intuitive simple solution to system configuration and maintenance. The Web Manager Install Wizard pre-sents the basic installation in a series of simple steps for an easy basic installation in English or other local languages.
Cost effective and expandable VoIP technology
iPECS eMG80 platform includes advanced VoIP technology supporting low cost SIP trunking, on/off-premise mobility, remote connectivity and multi-site networking with minimal cost to overcome geographical boundaries.
Rich features and applications
The rich feature set spans all the basic features and functions of a modern communications platform such as Transfer, Caller ID, MOH, etc. and delivers advanced functions including an integrated multi-level Auto Attendant and Voice Mail with both mobile and E-mail notification.
Key features:
Integrated Auto Attendant / Voice Mail
IP-Attendant
Centralized Attendant
Email Notification
Centralized Voicemail
Personal Groups
Mobile Extension
Automatic Call Distribution (ACD)
Web Call Back
Green Power Save
Cloud Based Telephone Systems
We are pleased to be introducing Cloud Based Telephone Systems.
For further information on our Cloud Based telephone systems please contact us.
Nurse call solutions
In order to meet the requirements of the Taranaki District Health board, Gilcom recently branched out and installed the required nurse call solution along side the Rauland Borg Corporation out of Australia to the new 4 story wing at the Taranaki Base Hospital. This is only the 2nd time this state of the art nurse call technology has been installed in New Zealand to date.
We have since had the opportunity to design and install various brands of Nurse Call solutions.
Contact us